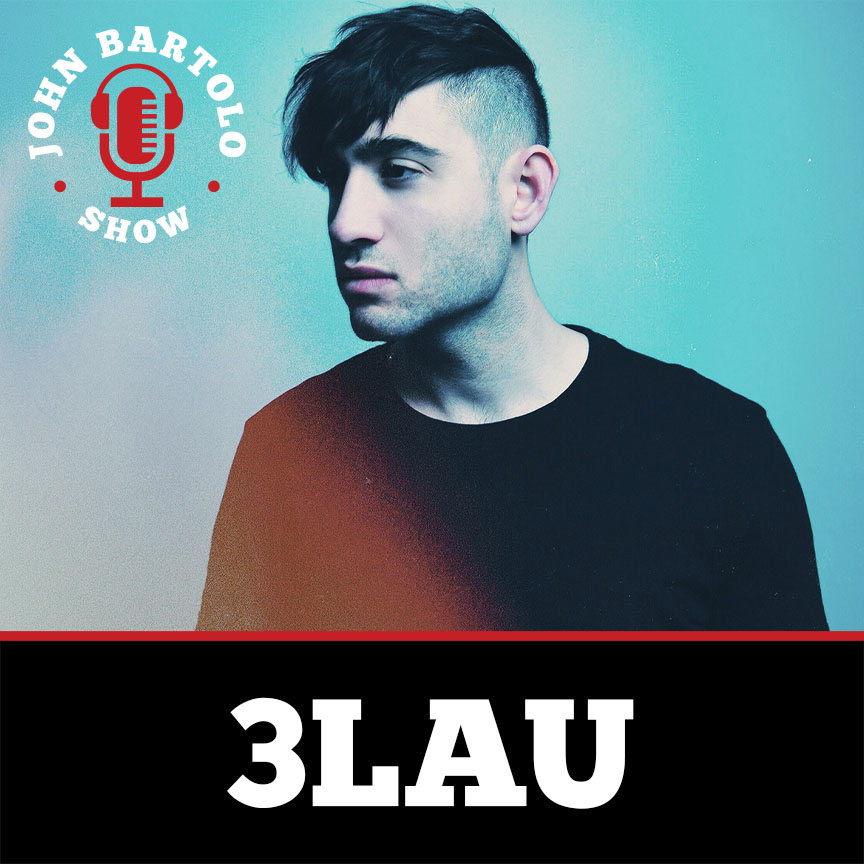 3Lau is a DJ and entrepreneur in Las Vegas, Nevada. He is pro 2nd amendment advocate and a generational talent in the music industry. 3Lau has traveled , collaborated and recorded with many of todays top musicians. His story and advocacy in the 2A community makes him a welcome addition. 
Please visit him everywhere you can find 3Lau. 
Please take the time to listen and check out the sponsors below.
SPECIAL DEAL: https://www.manscaped.com
USE CODE: "20OFF" and save 20% NOW!!!
Thanks to our main sponsors: www.Gallowtech.com
https://www.galcogunleather.com/
https://blackwaterammunition.com
Visit our Friends:
Kenzies Optics